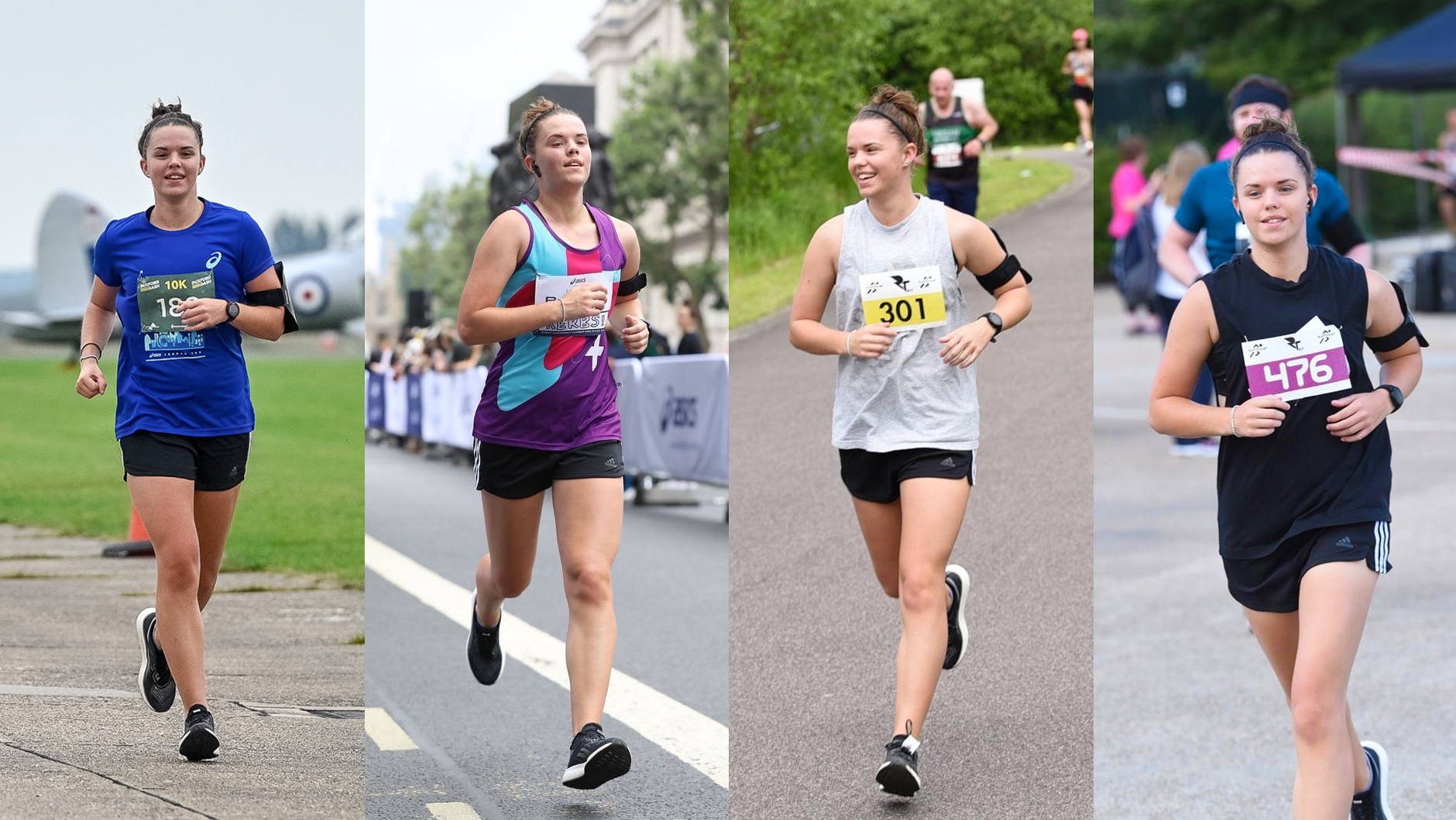 As some of you know, this year I'm running the London Marathon to raise money for the Make-A-Wish Charity who give children with life-threatening illnesses a day to remember. 💙
At the time of writing this, 527 children are on the wish waiting list - every single donation means the world to both myself, the children, their families and the Make-A-Wish charity so please give whatever you can so we can make a dream come true for these children who've been fighting for so long.
My fundraising efforts start here with the re-sale of some of my illustrated racehorse prints (at a discounted price of £25 each) as well as the sale of bespoke custom prints (£40) on request.
Some examples of my recent ILLUSTRATIONs... (£40)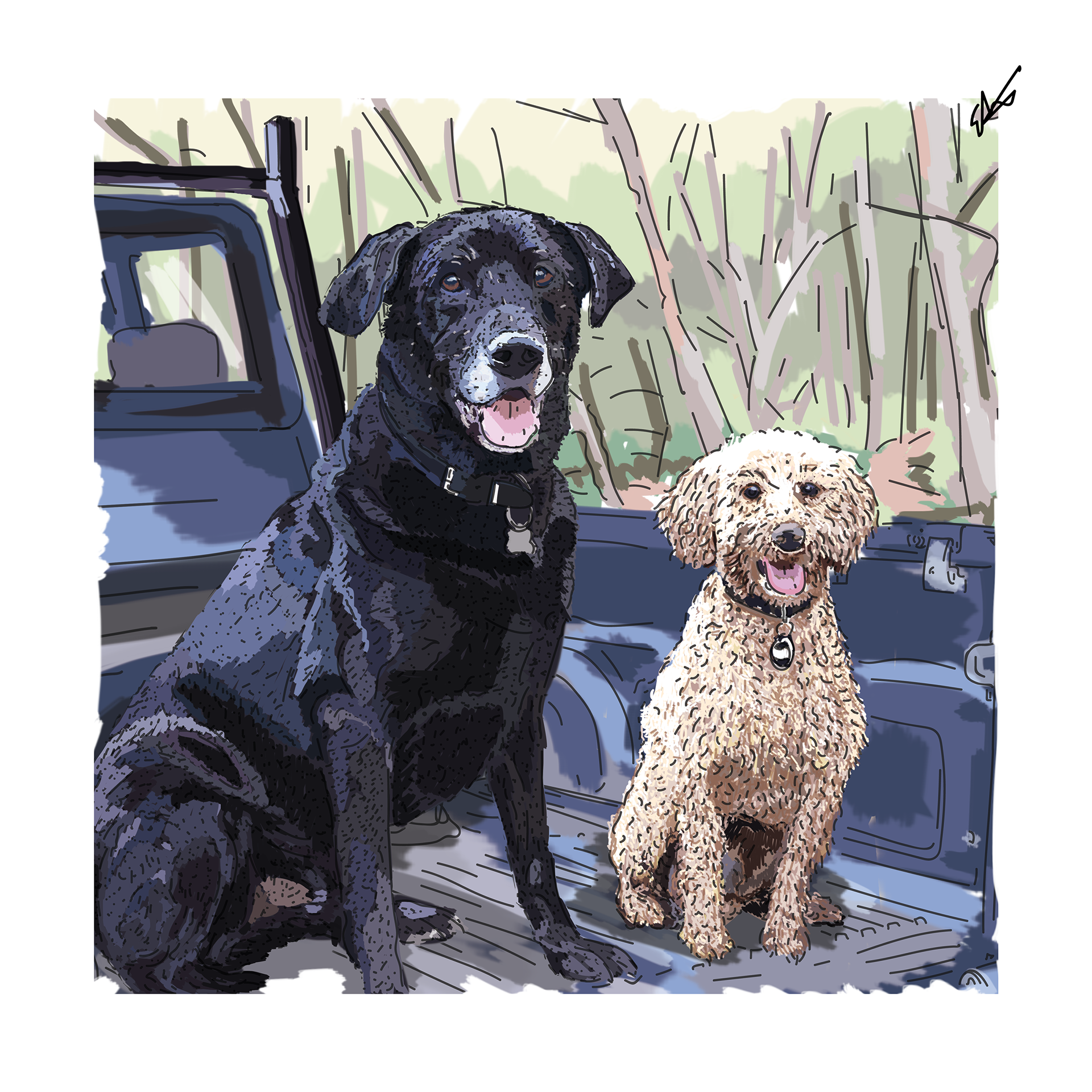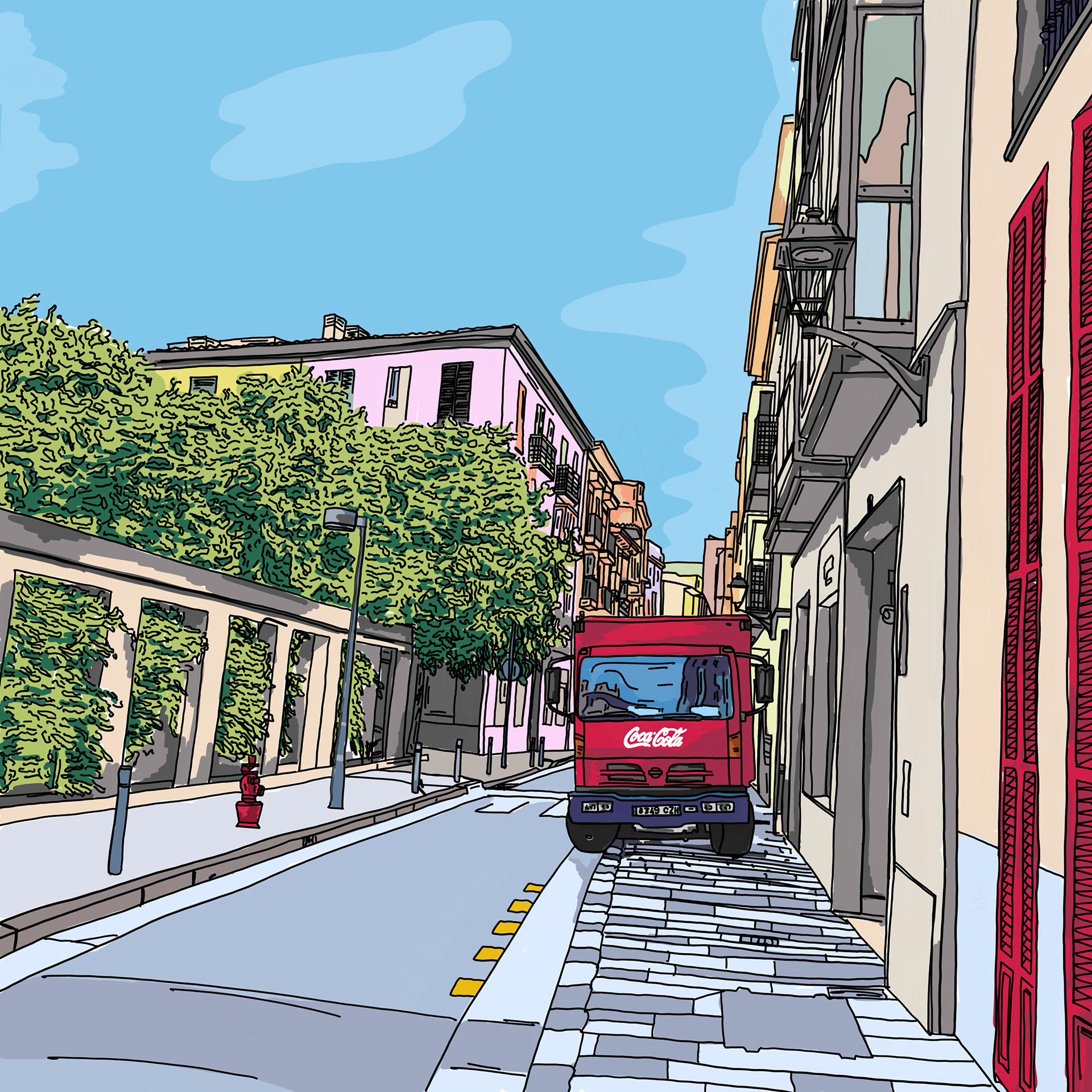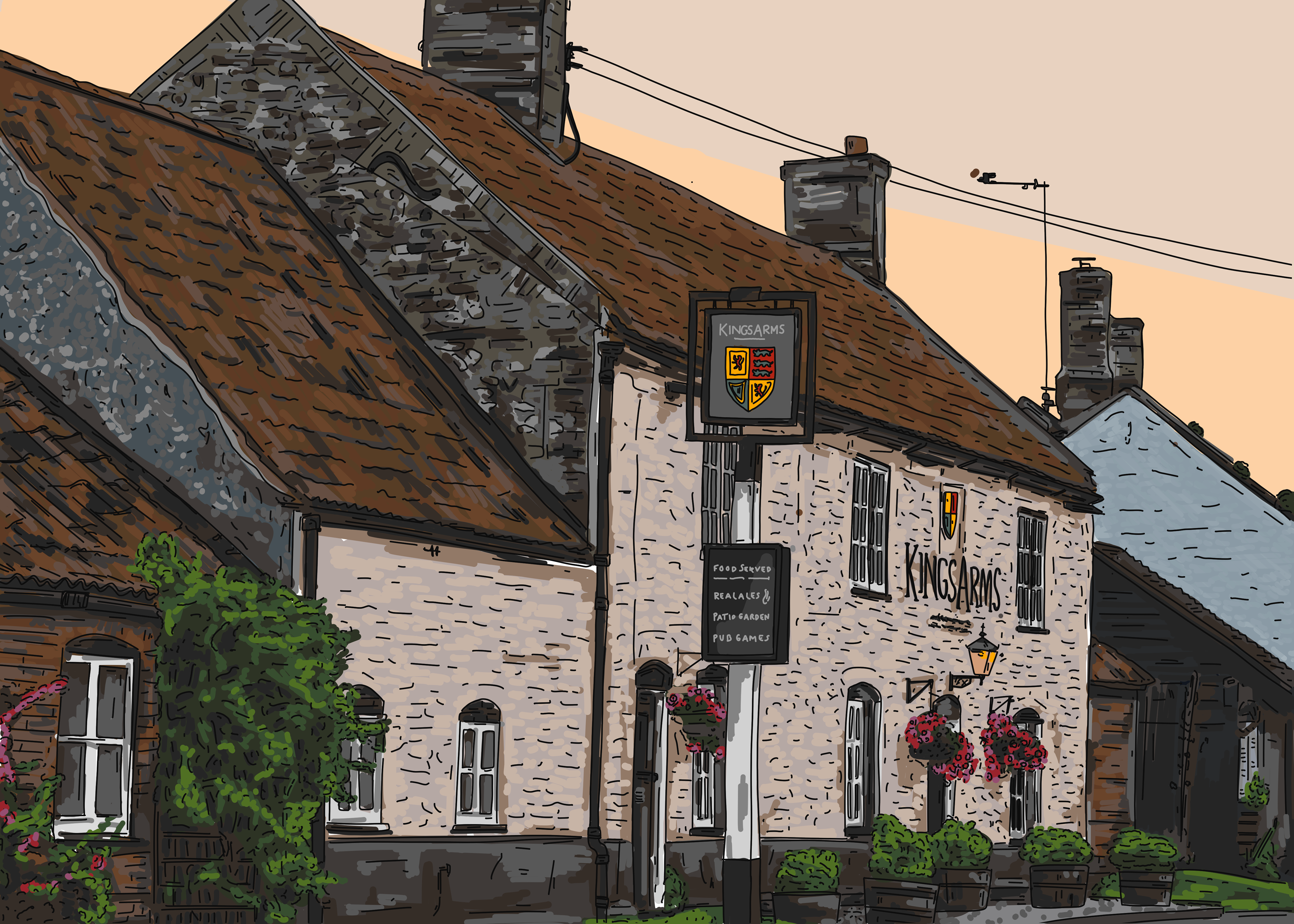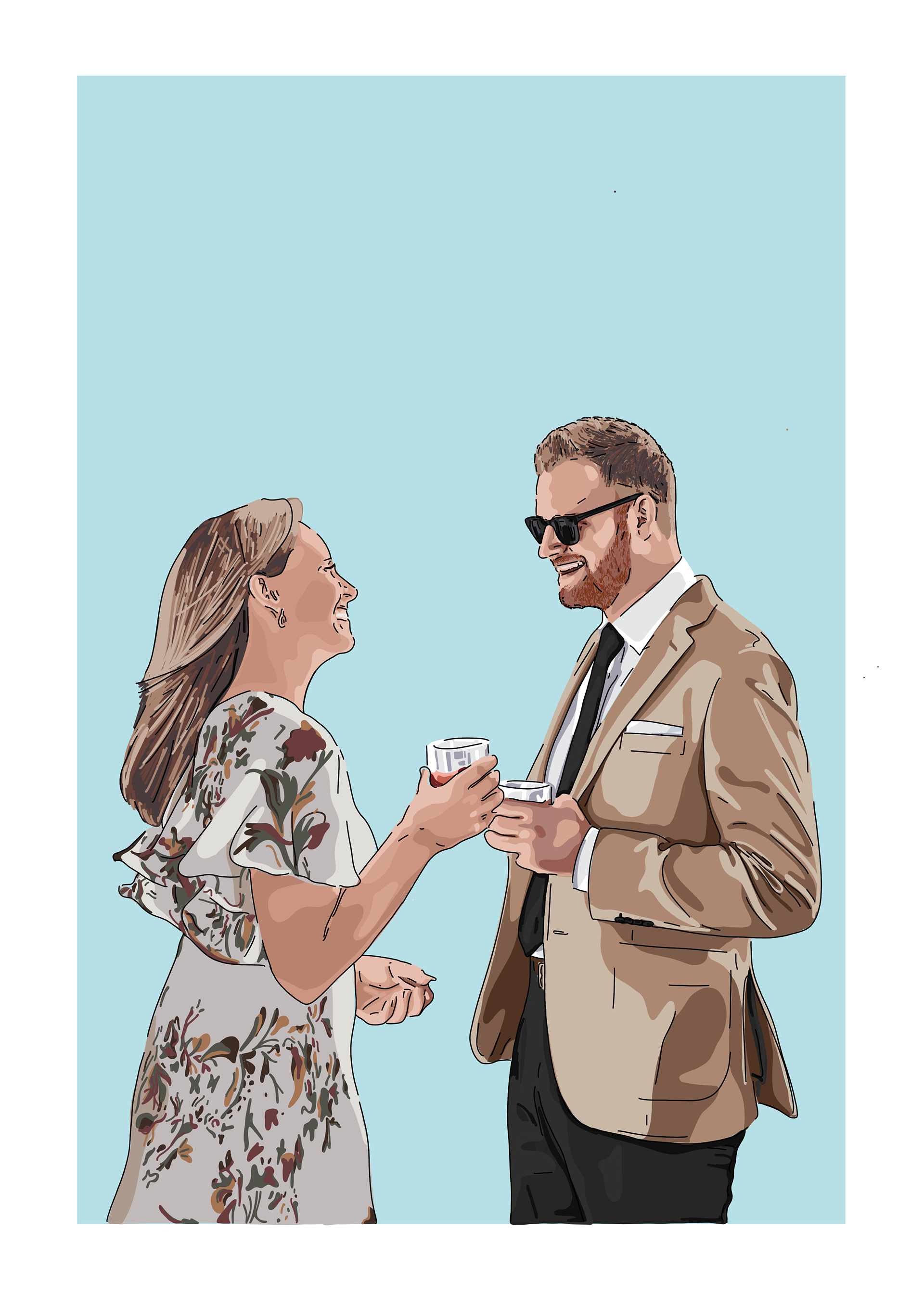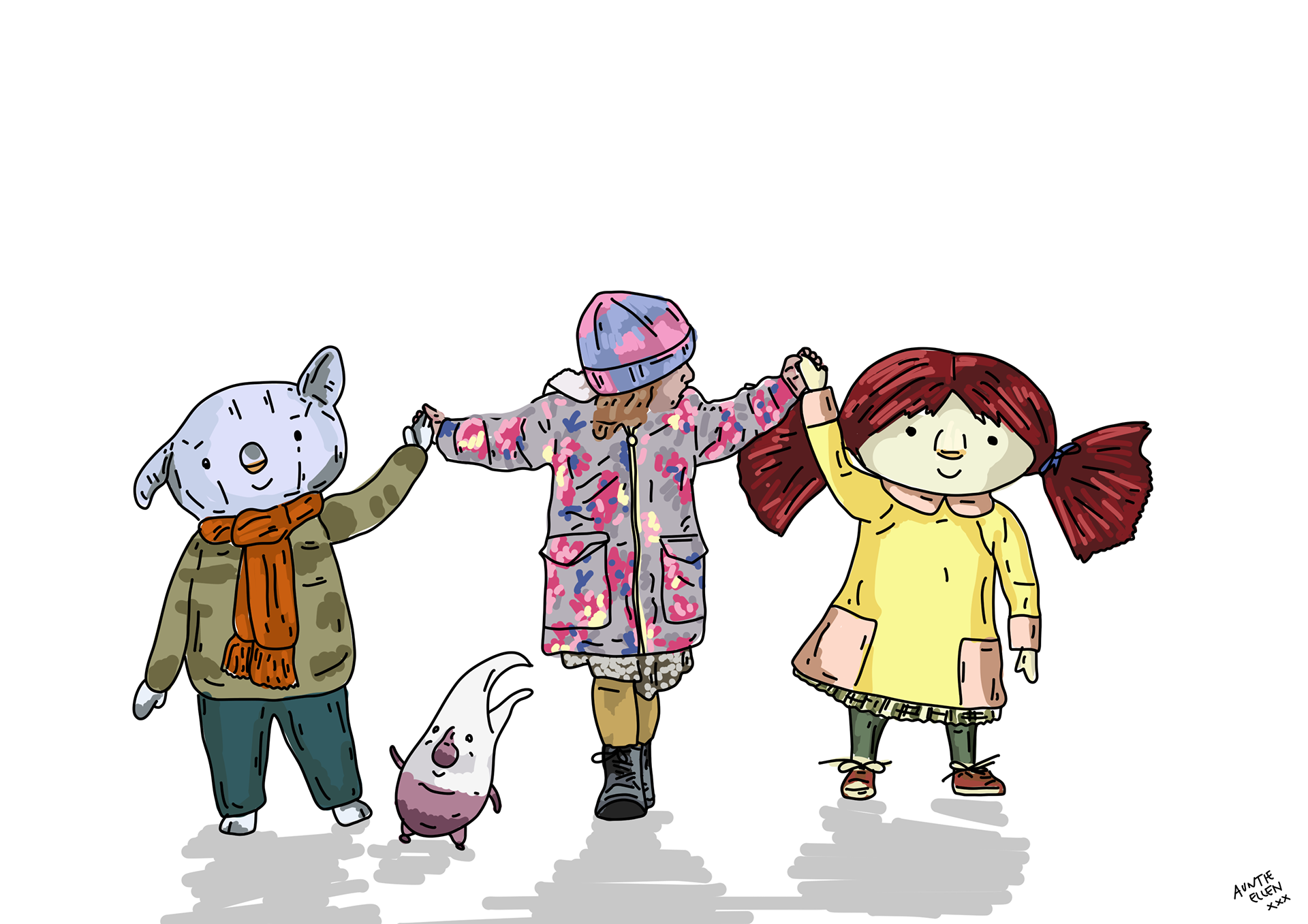 AVAILABLE RE-SALE PRINTS... (£25)
*Prints will not be dispatched immediately to lower dispatch costs. Similarly those ordering a custom print will be added to a waiting list and will not be completed immediately. 
Please contact me on whatsapp or email to order (hi@ellenkerbey.com)
If anyone wishes to make a donation without any artwork this can do this here